Family and Medical Leave Act (FMLA)
A 1993 federal law requiring employers with more than 50 employees to provide eligible workers up to 12 weeks of unpaid leave for birth, adoptions, foster care placement, and illnesses of employees and their families.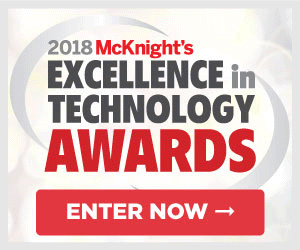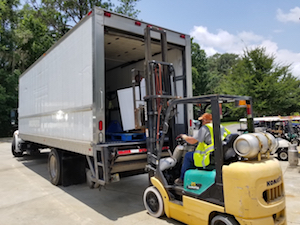 July 18
A truckload of charity
Gainesville, FL
The Village at Gainesville recently donated a truckload of used appliances from its residences to the Bread of the Mighty Food Bank.
Subscribe for free!