HCPCS Codes (CMS common procedure coding system)
A coding system used by providers to report supplies, nonphysician medical services, DME, and other items to Medicare and other third-party payers. The codes are designated as level II national codes.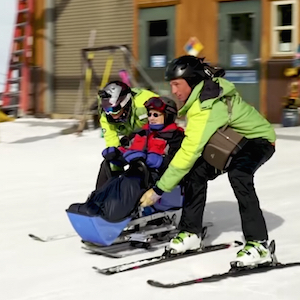 Feb. 14
Winter wish
Massachusetts
Brookdale Senior Living resident Eleanor "Ellie" Ross recently got to ski again thanks to a Brookdale partnership with two-time Olympic skier Jeremy Bloom.