HCPCS Codes (CMS common procedure coding system)
A coding system used by providers to report supplies, nonphysician medical services, DME, and other items to Medicare and other third-party payers. The codes are designated as level II national codes.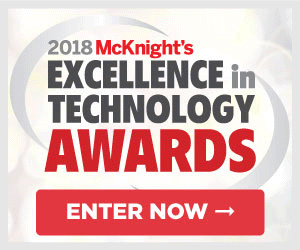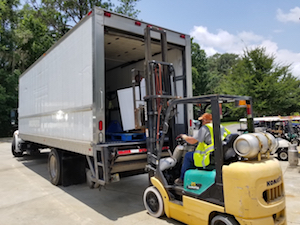 July 18
A truckload of charity
Gainesville, FL
The Village at Gainesville recently donated a truckload of used appliances from its residences to the Bread of the Mighty Food Bank.
Subscribe for free!