Health information management (HIM)
Issues concerning health-related information and the management of systems that collect, store, process, analyze and distribute information related to healthcare services. A health information administrator manages resources and technologies that support clinical, administrative and financial information systems.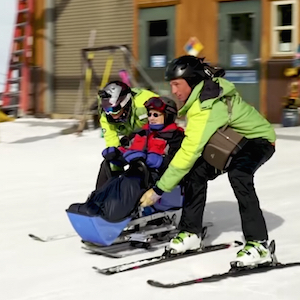 Feb. 14
Winter wish
Massachusetts
Brookdale Senior Living resident Eleanor "Ellie" Ross recently got to ski again thanks to a Brookdale partnership with two-time Olympic skier Jeremy Bloom.