Hurricane Katrina

March 13, 2017
Communities in unfortunate locations could be snowed in, flooded, caught up in gusty hurricanes, struck by tornados or covered in sheets of ice. Communities can be proactive, however.

August 27, 2015
United Methodist Retirement Communities President and CEO John Thorhauer experienced Hurricane Katrina firsthand. Ten years later, he shares how the storm continues to affect his personal and professional life.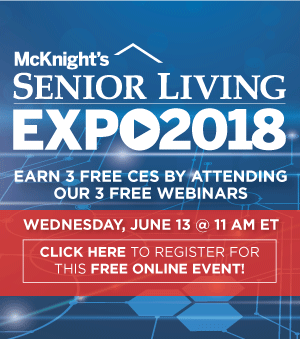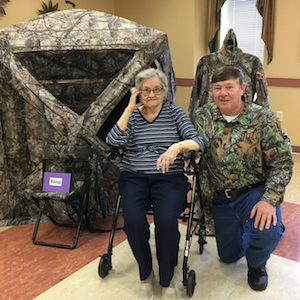 May 16
Bringing in the outdoors
Hollidaysburg, PA
Garvey Manor and Our Lady of the Alleghenies Residence continuing care retirement community recently hosted an outdoor show, "Marching into the Woods."
JOB LISTINGS