Hurricane Katrina

March 13, 2017
Communities in unfortunate locations could be snowed in, flooded, caught up in gusty hurricanes, struck by tornados or covered in sheets of ice. Communities can be proactive, however.

August 27, 2015
United Methodist Retirement Communities President and CEO John Thorhauer experienced Hurricane Katrina firsthand. Ten years later, he shares how the storm continues to affect his personal and professional life.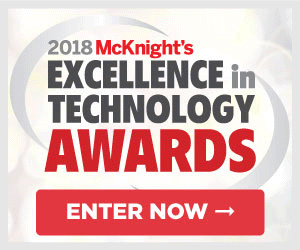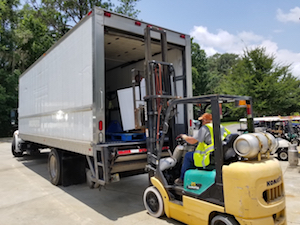 July 18
A truckload of charity
Gainesville, FL
The Village at Gainesville recently donated a truckload of used appliances from its residences to the Bread of the Mighty Food Bank.
Subscribe for free!