March 28, 2018
Bocce battle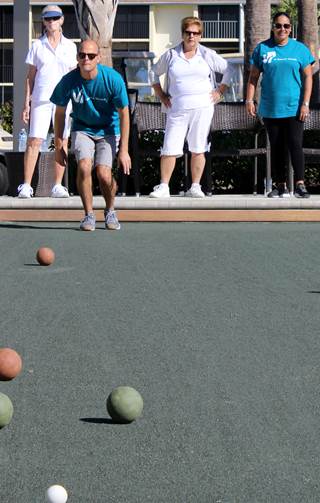 Bocce battle
Vi at Bentley Village in Naples, FL, hosted its first "Living Well Competitions" on Tuesday.
It was residents versus employees in events such as golf, bocce, croquet, billiards and team trivia. The residents won all of the competitions except for billiards.
About 100 people participated.
Click here to see the In Focus archive and read how to submit your photos for consideration.