Independent living facility
Rental units in which services are not included as part of the rent, although services may be available on site and may be purchased by residents for an additional fee. May or may not be part of a bigger complex, such as a CCRC.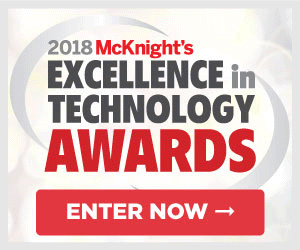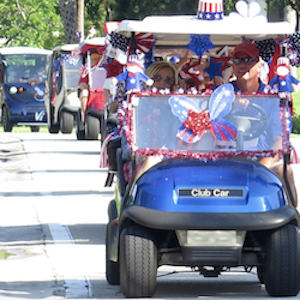 July 11
Patriotic parade
Naples, FL
More than 100 residents and employees of Vi at Bentley Village participated in a golf cart parade to celebrate the Fourth of July.
Subscribe for free!