Independent living facility
Rental units in which services are not included as part of the rent, although services may be available on site and may be purchased by residents for an additional fee. May or may not be part of a bigger complex, such as a CCRC.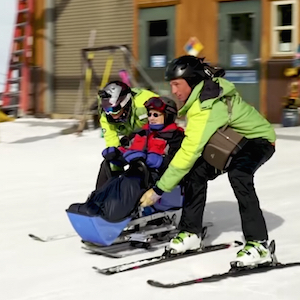 Feb. 14
Winter wish
Massachusetts
Brookdale Senior Living resident Eleanor "Ellie" Ross recently got to ski again thanks to a Brookdale partnership with two-time Olympic skier Jeremy Bloom.