Institutional health services
Health services delivered on an inpatient basis in nursing homes, hospitals or other inpatient institutions. The term may also refer to services delivered on an outpatient basis by departments or other organizational units representing such institutions.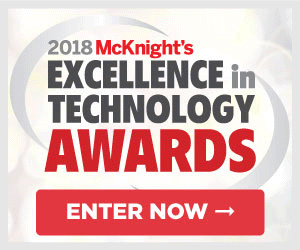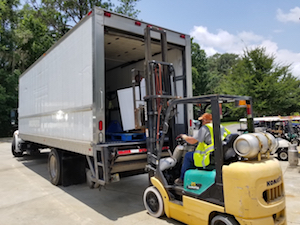 July 18
A truckload of charity
Gainesville, FL
The Village at Gainesville recently donated a truckload of used appliances from its residences to the Bread of the Mighty Food Bank.
Subscribe for free!