IV/Infusion therapies
The way that liquid solutions or liquid medications are administered directly into the bloodstream through an intravenous catheter inserted in a vein in the body. Infusion therapies can include total parenteral nutrition, antibiotics or other drugs, blood and chemotherapy.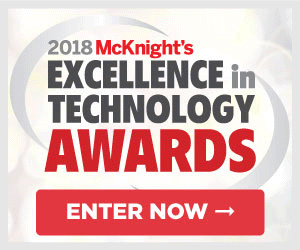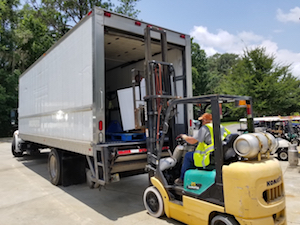 July 18
A truckload of charity
Gainesville, FL
The Village at Gainesville recently donated a truckload of used appliances from its residences to the Bread of the Mighty Food Bank.
Subscribe for free!