IV/Infusion therapies
The way that liquid solutions or liquid medications are administered directly into the bloodstream through an intravenous catheter inserted in a vein in the body. Infusion therapies can include total parenteral nutrition, antibiotics or other drugs, blood and chemotherapy.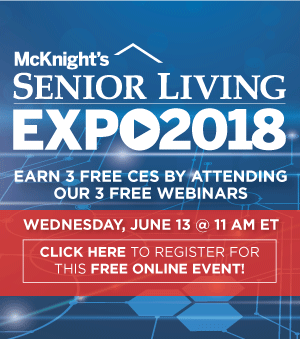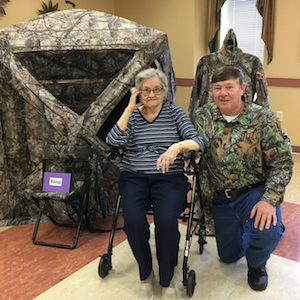 May 16
Bringing in the outdoors
Hollidaysburg, PA
Garvey Manor and Our Lady of the Alleghenies Residence continuing care retirement community recently hosted an outdoor show, "Marching into the Woods."
JOB LISTINGS