John Thorhauer's Hurricane Katrina Experience
The calm before the storm.

The Armed Forces Retirement Home, Gulfport, MS, before Hurricane Katrina struck.

Preparing for the hurricane.

Preparing for tropical weather was not new in coastal Mississippi.

The Weather Channel visits.

Meteorologist Jim Cantore of The Weather Channel, right, interviews John Thorhauer.

After the storm.

The storm caused the water tower behind the retirement home to fall fewer than five feet from a diesel fuel tank--a near miss that could have severely damaged the CCRC.

Another view.

The red pickup truck pictured here was the one John Thorhauer "bought" with cigarettes he found. He used the truck to visit hospitalized residents.

Across the street.

The neighborhood saw much destruction.

Employee housing.

Employee housing near the CCRC was destroyed.

Cars in the ditch.

Many cars were damaged by the hurricane.

More cars.

Many cars were damaged by the hurricane.

And more cars.

Many cars were damaged by the hurricane.

Before the hurricane.

The Thorhauers' new home before Hurricane Katrina.

After the hurricane.

What was left of the Thorhauers' new home after Hurricane Katrina.

From the garage.

Cars from the Thorhauers' garage litter a lawn.

Evacuating.

One of several buses take residents and others to the Armed Forces Retirement Home in the nation's capital.
Next
Prev
United Methodist Retirement Communities President and CEO John Thorhauer shares photos he and his family took while he was director of the Armed Forces Retirement Home in Gulfport, MS, during Hurricane Katrina.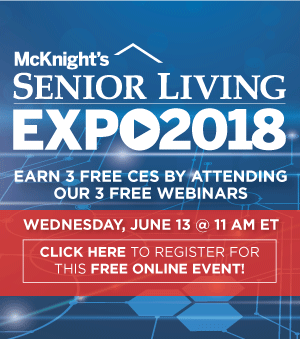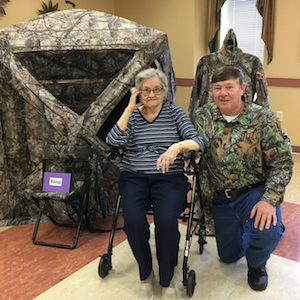 May 16
Bringing in the outdoors
Hollidaysburg, PA
Garvey Manor and Our Lady of the Alleghenies Residence continuing care retirement community recently hosted an outdoor show, "Marching into the Woods."
JOB LISTINGS