Labor Department

September 22, 2017
One assisted living operator predicts the loss of jobs for workers and fewer housing options for Medicaid beneficiaries if the federal government greatly increases the salary threshold for overtime pay. The Labor Department is asking for comments by Monday before crafting a new rule related to circumstances under which certain workers would be entitled to overtime pay.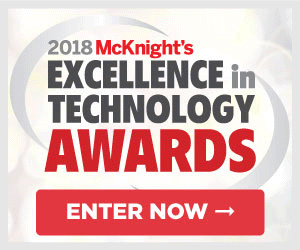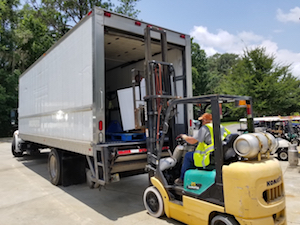 July 18
A truckload of charity
Gainesville, FL
The Village at Gainesville recently donated a truckload of used appliances from its residences to the Bread of the Mighty Food Bank.
Subscribe for free!