Licensed practical nurse (LPN)
A graduate of a state-approved practical nursing education program who has passed a state examination and been licensed to provide nursing and personal care under the supervision of a registered nurse or physician. LPNs commonly administer medications and treatment and act as a charge nurse in nursing facilities.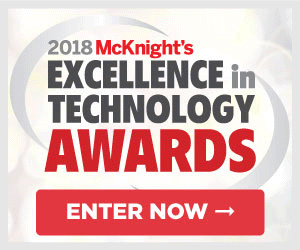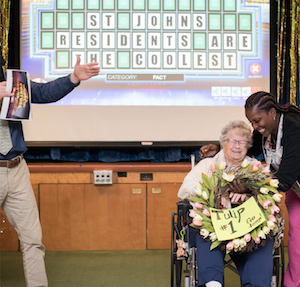 June 13
Survey says ... game show week is a hit
Rochester, NY
St. John's Home recently hosted "Game Show Week 2.0" in recognition of Alzheimer's and Brain Awareness Month, which is June.