Long-term care facilities
A range of institutions – such as nursing homes and assisted living buildings – that provide healthcare to people who are unable to manage independently in the community. Facilities may also provide short-term rehabilitative services as well as chronic care management.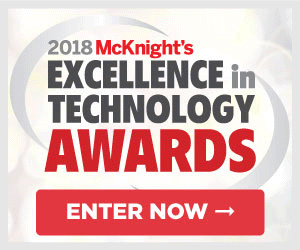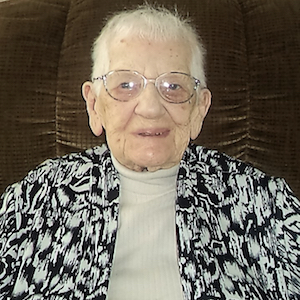 June 20
107 years young
Chambersburg, PA
Irene Rebok, a resident of Magnolias of Chambersburg, will celebrate her 107th birthday with a visit from a state representative and a "card shower."
Never Miss out