Long-term care insurance
Insurance policies that pay for long-term care services (such as nursing home and home care) that Medicare and Medigap policies do not cover. Policies vary in terms of what they will cover (often a daily amount), and may be expensive. Coverage may be denied based on health status or age.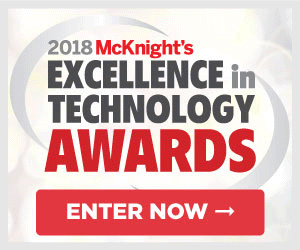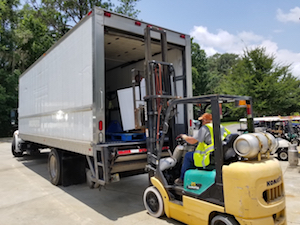 July 18
A truckload of charity
Gainesville, FL
The Village at Gainesville recently donated a truckload of used appliances from its residences to the Bread of the Mighty Food Bank.
Subscribe for free!