Long-term care ombudsman
An individual designated by a state or a substate unit responsible for investigating and resolving complaints made by or on behalf of residents of long-term care facilities. Also responsible for monitoring federal and state policies relating to long-term care. The ombudsman program is authorized by Title III of the Older Americans Act.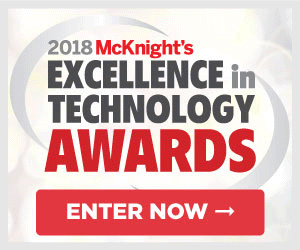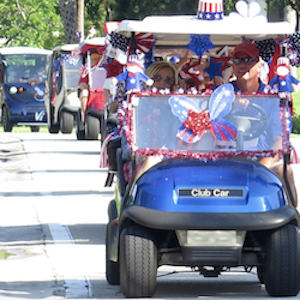 July 11
Patriotic parade
Naples, FL
More than 100 residents and employees of Vi at Bentley Village participated in a golf cart parade to celebrate the Fourth of July.
Subscribe for free!