Long-term care ombudsman
An individual designated by a state or a substate unit responsible for investigating and resolving complaints made by or on behalf of residents of long-term care facilities. Also responsible for monitoring federal and state policies relating to long-term care. The ombudsman program is authorized by Title III of the Older Americans Act.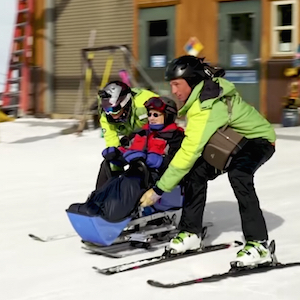 Feb. 14
Winter wish
Massachusetts
Brookdale Senior Living resident Eleanor "Ellie" Ross recently got to ski again thanks to a Brookdale partnership with two-time Olympic skier Jeremy Bloom.