Long-term care ombudsman
An individual designated by a state or a substate unit responsible for investigating and resolving complaints made by or on behalf of residents of long-term care facilities. Also responsible for monitoring federal and state policies relating to long-term care. The ombudsman program is authorized by Title III of the Older Americans Act.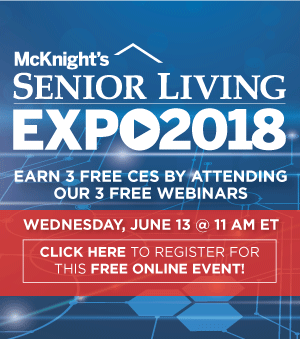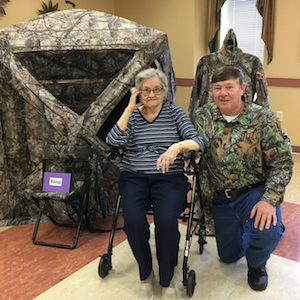 May 16
Bringing in the outdoors
Hollidaysburg, PA
Garvey Manor and Our Lady of the Alleghenies Residence continuing care retirement community recently hosted an outdoor show, "Marching into the Woods."
JOB LISTINGS