Long-term care
A range of medical and/or social services designed to help people who have disabilities or chronic care needs. Services can be short- or long-term and can be provided in a person's home, in the community, or in a residential facility such as a nursing home or assisted living facility.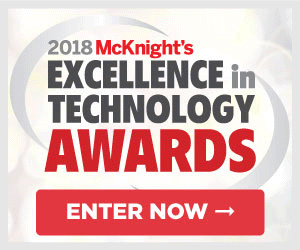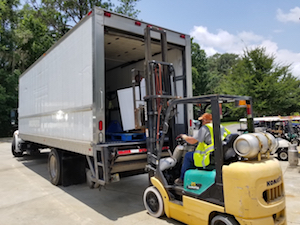 July 18
A truckload of charity
Gainesville, FL
The Village at Gainesville recently donated a truckload of used appliances from its residences to the Bread of the Mighty Food Bank.
Subscribe for free!