Managed care
Method of organizing and financing healthcare services that emphasizes cost-efficiency and coordination of care. Managed care organizations (including HMOs, PPOs and PSOs) receive a fixed amount of money per client/member per month (called a capitation), no matter how much care a member needs during that month.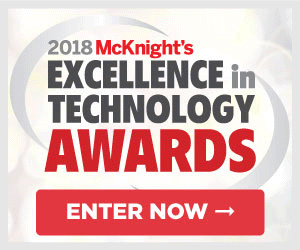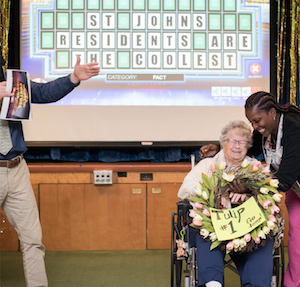 June 13
Survey says ... game show week is a hit
Rochester, NY
St. John's Home recently hosted "Game Show Week 2.0" in recognition of Alzheimer's and Brain Awareness Month, which is June.