McKnight's Long-Term Care News Fall Online Expo 2015

August 14, 2015
The third annual McKnight's Fall Online Expo is set for Wednesday, Sept. 9. Those participating live can earn up to 3 CE credits through NAB.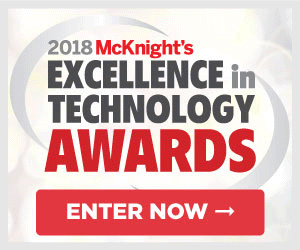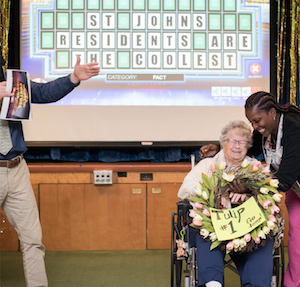 June 13
Survey says ... game show week is a hit
Rochester, NY
St. John's Home recently hosted "Game Show Week 2.0" in recognition of Alzheimer's and Brain Awareness Month, which is June.