McKnight's Long-Term Care News Fall Online Expo 2016

September 19, 2016
Bullying, healthcare claims and health information technology safety will be the topics when the McKnight's Fall Online Expo returns this Thursday.

September 07, 2016
The McKnight's Fall Online Expo will return for a fourth year on Sept. 22 with sessions and a virtual exhibit hall. Attendees can earn up to three continuing education credits at the free event.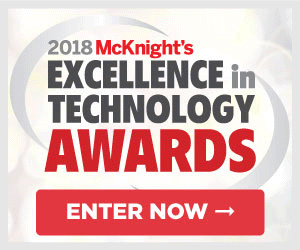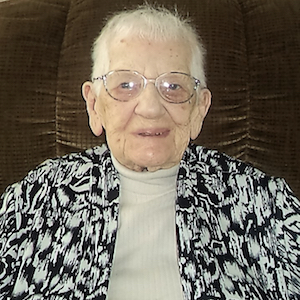 June 20
107 years young
Chambersburg, PA
Irene Rebok, a resident of Magnolias of Chambersburg, will celebrate her 107th birthday with a visit from a state representative and a "card shower."