MDS (Minimum Data Set)
A core set of screening and assessment elements for all individuals residing in Medicare or Medicaid covered long-term care facilities. The comprehensive form includes common definitions and coding categories, which form the foundation for a resident's overall assessment. Items standardize communication about resident problems and conditions within facilities, between facilities and outside agencies.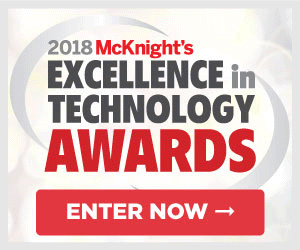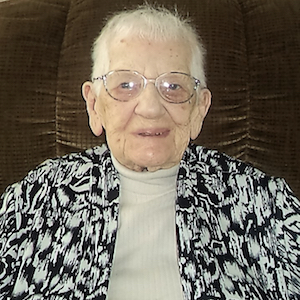 June 20
107 years young
Chambersburg, PA
Irene Rebok, a resident of Magnolias of Chambersburg, will celebrate her 107th birthday with a visit from a state representative and a "card shower."