Medical insurance (Medicare Part B)
Medical insurance that helps pay for doctors' services, outpatient hospital care, and some other medical services that Part A does not cover (such as some home healthcare). Part B helps pay for these covered services and supplies when they are medically necessary. A monthly premium must be paid to receive Part B.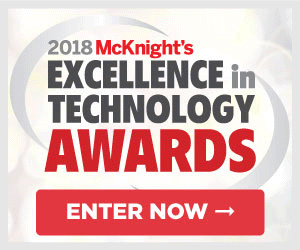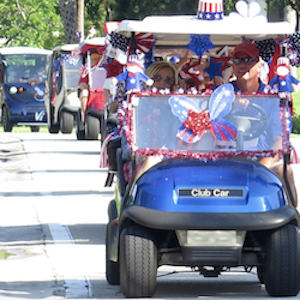 July 11
Patriotic parade
Naples, FL
More than 100 residents and employees of Vi at Bentley Village participated in a golf cart parade to celebrate the Fourth of July.
Subscribe for free!