Medical necessity
Services or supplies deemed to be appropriate and consistent with the diagnosis, and in accord with accepted standards of community practice. Not experimental services or supplies. They also cannot be omitted without harming an individual's condition or the quality of medical care.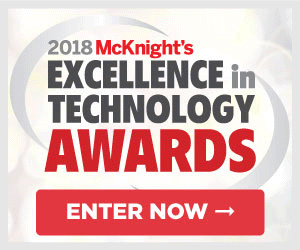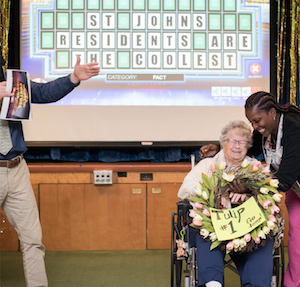 June 13
Survey says ... game show week is a hit
Rochester, NY
St. John's Home recently hosted "Game Show Week 2.0" in recognition of Alzheimer's and Brain Awareness Month, which is June.