Medicare Supplement Insurance (MedSupp)
Also called Medigap. Insurance supplement to Medicare that is designed to fill in the "gaps" left by Medicare (such as copayments). May pay for some limited long-term care expenses, depending on the benefits package purchased.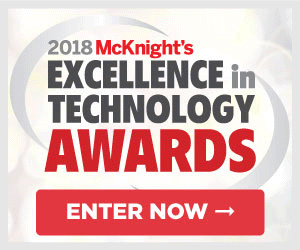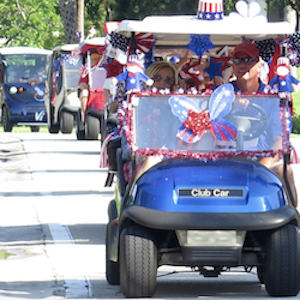 July 11
Patriotic parade
Naples, FL
More than 100 residents and employees of Vi at Bentley Village participated in a golf cart parade to celebrate the Fourth of July.
Subscribe for free!