Medicare Supplement Insurance (MedSupp)
Also called Medigap. Insurance supplement to Medicare that is designed to fill in the "gaps" left by Medicare (such as copayments). May pay for some limited long-term care expenses, depending on the benefits package purchased.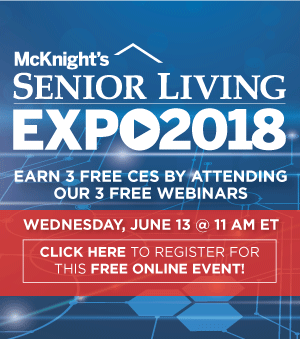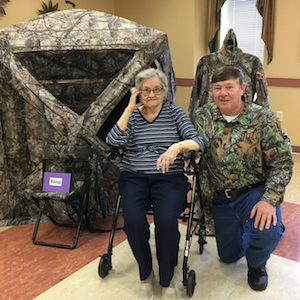 May 16
Bringing in the outdoors
Hollidaysburg, PA
Garvey Manor and Our Lady of the Alleghenies Residence continuing care retirement community recently hosted an outdoor show, "Marching into the Woods."
JOB LISTINGS