Mental health services
Variety of services provided to people of all ages, including counseling, psychotherapy, psychiatric services, crisis intervention and support groups. Issues addressed include depression, grief, anxiety and stress, as well as severe mental illnesses.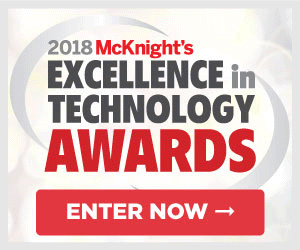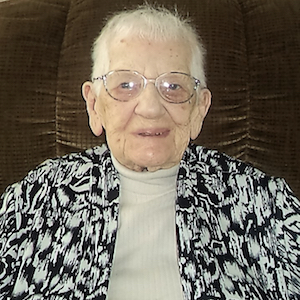 June 20
107 years young
Chambersburg, PA
Irene Rebok, a resident of Magnolias of Chambersburg, will celebrate her 107th birthday with a visit from a state representative and a "card shower."
Never Miss out