June 29, 2016
2 operators to pay $718,000 in back wages, damages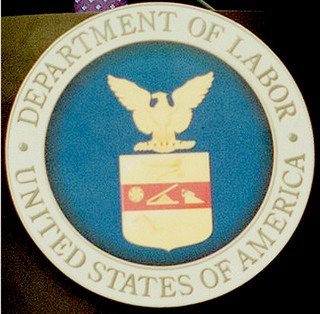 U.S. Department of Labor seal
Two California employers operating five residential care facilities in the state will pay 32 workers more than $359,000 in back wages and will pay an equal amount in damages after they were found to have violated the minimum wage, overtime and recordkeeping provisions of the Fair Labor Standards Act, according to the Labor Department.
Lorraine Cerezo Lim, doing business as LQC Care Home and Richlee Care Home, and Luzviminda Cerezo, doing business as White Oaks Manor, Cerezo Residential Care Home and Ross Senior Care Home, operate the facilities, which are located in Campbell and San Jose, CA.
The employers, according to the Labor Department, paid most workers a flat rate per day, ranging from $75 to $103, for working at least 12 hours per day, five to six days a week. Those per-day rates did not add up to at least $7.25 per hour for all of the hours worked.
The employer also did not pay workers time and one-half their regular rates when they worked more than 40 hours in a week, as overtime laws require, and did not record the hours actually worked by employees, in violation of the FLSA's provisions, the Labor Department said.
"Workers in the residential care industry, who work long hours taking care of our loved ones, often struggle to take care of their own families. When they are denied hard and rightfully earned wages, it's unacceptable," said Susana Blanco, director of the Wage and Hour Division's San Francisco District Office. "The violations found here are all too common. The resolution of this case sends a strong message that we are committed to making sure that these workers take home every penny they have rightfully earned."
The department's Wage and Hour Division said it continues to find violations in the residential care field, particularly in the Bay Area. In the 2015 fiscal year, the division's San Francisco District Office concluded more than 100 investigations of residential care facilities and nursing homes, resulting in $3 million in back wages and damages for more than 475 employees.
See "Related Articles," below, for additional information.