October 16, 2015
Another voice calls for new senior living options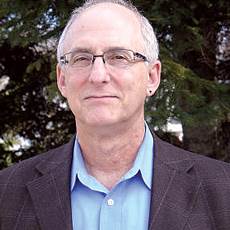 Lenard Kaye
Add another name to the list of experts calling for new approaches to senior living design and function: Lenard Kaye.
Kaye, who directs the Maine Center on Aging at the University of Maine, said that baby boomers will reject the status quo during a speech this week.
So how should developers and operators expand options to history's most finicky consumers? By providing things that they've wanted their whole lives, including educational opportunities, technology access, easy transportation, outdoor activities and fitness centers, he noted.
Compared with current senior living residents, boomers will be a "real handful," he predicted.
The generation born between 1946 and 1964 is more outspoken, more determined to keep control over where and how they age, more engaged in civic and social activities, more likely to stay in the workforce and more likely to pursue activities.