August 08, 2016
Assisted living owner pleads guilty to neglect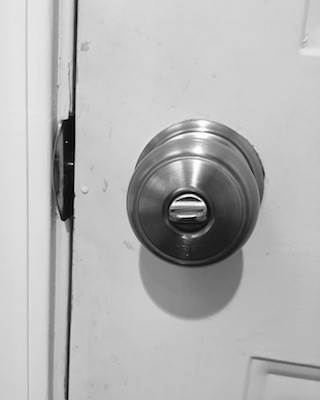 Assisted living owner pleads guilty to neglect
The former owner of a Maryland assisted living facility will be sentenced Sept. 12 after pleading guilty to one count of neglect of a vulnerable adult after a resident was found locked in an upstairs bedroom wearing only a urine-soaked diaper and a T-shirt and lying in bed.
Tammie Crawford had left the man alone in the unnamed, three-bed facility, state Attorney General Brian E. Frosh said.
Baltimore police officers and investigators from the Maryland Department of Health and Mental Hygiene Office of Health Care Quality discovered the man on March 20, 2015, Frosh said. Police had requested assistance from the Office of Health Care Quality, he added, based on the conditions officers had found when they executed a search and seizure warrant at the facility the previous day.
"The resident was unable to communicate or ambulate, and his care plan required constant supervision," Frosh said. "Crawford, who was required to be present with the resident, was out of the facility and returned only when requested to by the investigators from the Office of Health Care Quality."
The Medicaid Fraud Unit and the Maryland State Police also assisted in the case, according to Frosh.