July 27, 2016
Brookdale sells 44 communities for $252.5 million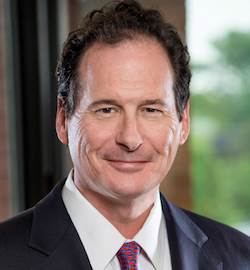 Andy Smith
Brookdale Senior Living, the country's largest senior living provider, is selling 44 of its communities to an unidentified third party for a total of $252.5 million, the company announced Wednesday.
The properties, in 12 states, total 2,453 units, including 1,874 assisted living units and 579 memory care units. The communities' revenue for the 12 months ended March 31 was approximately $89 million, according to Brookdale, and the portfolio's average occupancy for the first quarter of this year was 79%.
"We are pleased to continue our portfolio rationalization initiative to simplify our business model and divest communities that do not fit with our strategy," said Brookdale President and CEO Andy Smith.
The transaction is expected to close by the end of the year. Smith said the company expects to use to use the proceeds mainly to repay debt.
Brookdale operates approximately 1,114 senior living communities in 47 states with the capacity for 107,000 residents.