May 09, 2018
Business owner gets probation, must pay restitution for fraudulently billing for assisted living services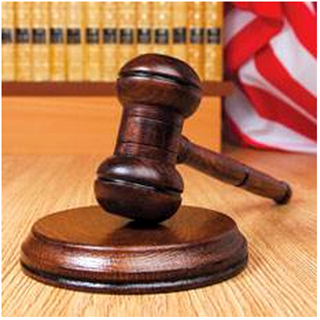 Business owner gets probation, must pay restitution for fraudulently billing for assisted living services
The owner of a physical therapy business has been sentenced to three years of probation and was ordered to pay more than $40,000 in restitution for submitting fraudulent Medicare claims for services she provided to assisted living residents, according to the Department of Justice.
Judith Morale, formerly known as Judith Remo, owned Bedford Geriatric Physical Therapy, which provided services to Medicare beneficiaries, from 2006 to 2012, the department said. Through that business, she provided routine foot care — toenail trimming, ingrown toenail repair and callus shaving — to residents of a Bedford, NH, assisted living community.
Morale knew that the foot care services weren't covered by Medicare, so the claims she submitted to Medicare falsely said she had provided wound care, court documents said. The claims she submitted totaled $41,127.89.
"Fraud against federal healthcare programs such as Medicare is a very a serious crime," said U.S. Attorney Scott W. Murray. "Healthcare providers who attempt to defraud the Medicare program will be investigated and prosecuted."
Morale had pleaded guilty to healthcare fraud Dec. 18.