May 08, 2016
Caregiver sentenced for sexually abusing 102-year-old resident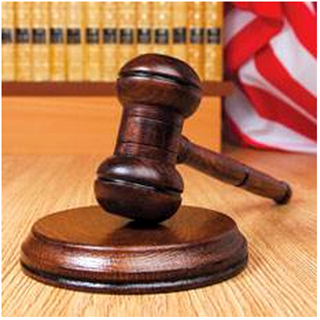 Caregiver sentenced for sexually abusing 102-year-old resident
A former caregiver at an Idaho assisted living community has been sentenced to 10 to 25 years in prison after he was found guilty of sexually abusing a resident who was 102 at the time of the incidents in 2015.
Phillip Ray Smalley, 50, was sentenced May 2 on two felony counts of sexual abuse of a vulnerable adult and one count of forcible penetration by a foreign object. The former staff member at Rose Terrace Country Homes in Spirit Lake, ID, was arrested at his home on Aug. 22 and found guilty March 11.
"I am confident the parole commission will release Mr. Smalley only when there is no risk he will prey on vulnerable victims," Kootenai County Prosecutor Barry McHugh told the Coeur d'Alene Press.
"He won't be attacking any more vulnerable adults, and that was our goal," Spirit Lake Police Chief Keith Hutcheson told the media outlet.
Smalley also had been charged with misdemeanor abuse and neglect of a vulnerable adult related to alleged incidents with an 82-year-old resident of the assisted living community, media reports indicated, but she died before her deposition could be read in court.
The Coeur d'Alene Press reported that Smalley had been a night-shift employee of Rose Terrace for only six weeks at the time the incidents were reported, according to Hutcheson, but he had worked in senior living for almost 30 years.
Rose Terrace did not respond to a request for comment from McKnight's Senior Living, but after Smalley's arrest in August, Rose Ann Mikesell, owner of Rose Terrace Country Homes, told the newspaper that the facility was handling the matter as required by state regulations.