September 22, 2017
CCRC discriminated against employees based on race, EEOC says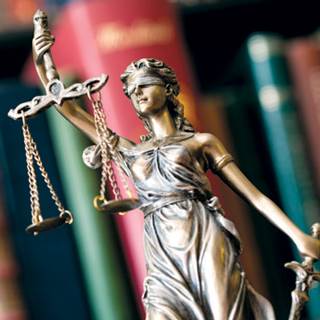 CCRC discriminated against employees based on race, EEOC says
A Newburgh, IN, continuing care retirement community violated federal law because it accommodated residents' preferences for caregivers based on race and allowed employees to be subjected to racial slurs, the U.S. Equal Employment Opportunity Commission said in a lawsuit announced Wednesday.
"The allegations are without merit, and we intend to vigorously defend this case," Shawn Cates, executive director of The Village at Hamilton Pointe, told McKnight's.
Also named in the suit, filed Tuesday, is the CCRC's Marion, IN-based management company, TLC Management.
According to the EEOC's complaint, Hamilton Pointe and TLC Management prohibited black employees from entering certain resident rooms based on some residents' pref­erence for caregivers who are not black. The defendants also subjected black employees to racial harass­ment, including being called or referred to by racial slurs, the EEOC alleges.
"It is difficult to comprehend that 50 years have elapsed since the adoption of the Civil Rights Act, and employers still do not understand that it is unacceptable to honor the discriminatory racial preferences of some or any of their customers," Kenneth Lee Bird, regional attorney in the EEOC's Indianapolis District Office, said in a statement. "When this practice is coupled with racial harassment, it's even worse," he added.
Hamilton Pointe is an equal opportunity employer, Cates said, "and the company takes it obligations to its employees seriously. We will continue to focus on our employees and our mission to provide high-quality medical care to our residents."
The community offers independent living, assisted living, memory care, skilled nursing and rehabilitation, according to its website.