January 18, 2018
CCRC sees suicides as state approach to mental healthcare changes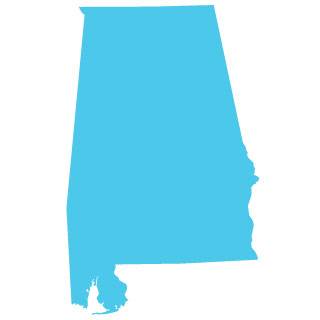 Alabama
An Alabama senior living community that has become the home of several people with mental health challenges under the state's changing approach to behavioral healthcare saw three deaths by suicide and at least two attempted deaths by suicide among residents in 2017, according to a media report.
The deaths at Mount Royal Towers, a continuing care retirement community in Vestavia Hills, AL, occurred in March, September and October 2017, according to AL.com. Two of the deaths reportedly happened when male residents, aged 41 and 61, jumped from windows in their independent living apartments. One resident had schizophrenia and the other had a history of prescription drug abuse and suicidal thoughts, the media report said. One death occurred when a 61-year-old female independent living resident with bipolar disease overdosed on acetaminophen (Tylenol), according to the article.
A resident told the website that community owners have screwed the windows shut in the independent living apartments and told residents that they face possible eviction if they don't permit caregivers to manage their medications.
Alabama closed most of its state psychiatric hospitals and transitioned to a system emphasizing community-based care decades ago, the report said; since then, seniors housing communities and nursing facilities have become home to many people with mental healthcare needs because there aren't enough group homes and similar places for them to live.
Community leaders did not respond to requests for comment, the media outlet said.
Read the entire article here.