September 01, 2015
CMS to test model for chronic ailments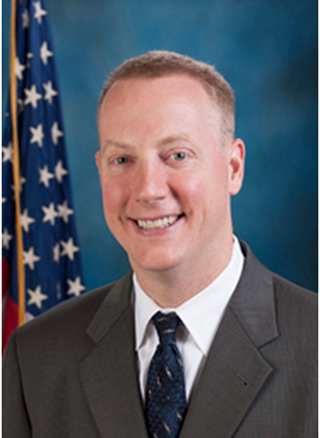 Patrick Conway, MD
Your residents who have diabetes, congestive heart failure, chronic obstructive pulmonary disease, past stroke, hypertension, coronary artery disease or mood disorders and are enrolled in Medicare Advantage plans may be part of a new federal initiative beginning in 2017.
The Medicare Advantage Value-Based Insurance Design Model—which will begin Jan. 1, 2017, and run for five years in Arizona, Indiana, Iowa, Massachusetts, Oregon, Pennsylvania and Tennessee—"offers the prospect of lower out-of-pocket costs and premiums along with better benefits for enrollees in Medicare Advantage," Patrick Conway, MD, MSc, deputy administrator and chief medical officer of the Center for Medicare & Medicaid Services, said in a statement announcing the initiative.
CMS plans to test whether giving Medicare Advantage plans the flexibility to offer targeted extra supplemental benefits or reduced cost sharing to enrollees with these chronic conditions results in higher-quality and more cost-efficient care. The goals of the model are to improve beneficiary health, reduce the use of avoidable high-cost care and reduce costs for plans, beneficiaries and the Medicare program, according to the agency.
CMS has posted a fact sheet about the initiative on its website.
A new report from the Commonwealth Fund found little or no competition in Medicare Advantage insurance markets in 97 percent of U.S. counties. The report also found that, of the 100 counties with the greatest number of Medicare beneficiaries, 81 lacked significant competition. The findings suggest that lack of competition in local markets among private plans could create challenges for reform proposals that rely on competition among such plans to improve the efficiency and quality of the Medicare program.