April 05, 2018
Following delay, Kindred shareholders approve Humana deal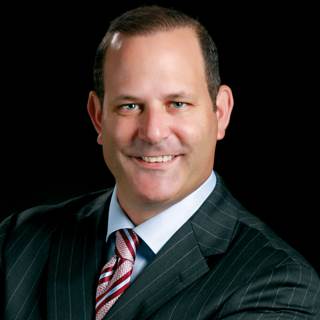 Benjamin A. Breier, president and CEO of Kindred Healthcare
Kindred Healthcare shareholders have approved a previously announced sale to Humana and two private equity firms. The action will expedite Kindred's merger with a large insurer.
Under the $800 million deal, Humana will have a 40% stake in Kindred's home health division. The move is expected to help Humana develop a relationship with Walmart, the nation's largest retailer.
This deal is part of an effort by TPG Capital and Welsh, Carson, Anderson & Stowe to take over Kindred Healthcare. The private equity firms are attempting to buy all of Kindred for about $4.1 billion in cash.
"We are pleased that Kindred's stockholders recognize the value of the transaction and expect to close in the summer," Kindred President and Chief Executive Officer Benjamin A. Breier said.
The sale was held up for five days by an investor-backed suit challenging the sale. The presiding judge extended the shareholder vote to 10 a.m. ET Thursday.
Kindred's portfolio encompasses a wide variety of senior living options, including home health, assisted living, hospice, long-term care hospitals and inpatient rehabilitation facilities.