January 21, 2016
HUD to spend $15 million to test housing and services model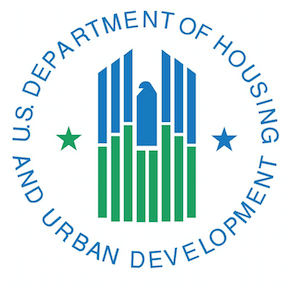 HUD to spend $15 million to test housing and services model
The U.S. Department of Housing and Urban Development will spend $15 million to test a housing and services model designed to enable low-income seniors to age in place and delay or avoid the need for skilled nursing care.
Eligible owners of HUD-assisted senior housing developments will be able to use the three-year grants, from HUD's Supportive Services Demonstration for Elderly Households in HUD-Assisted Multifamily Housing, to cover the cost of a full-time enhanced service coordinator and a part-time wellness nurse. The pilot will be evaluated independently to determine the effect of the enhanced supportive services model on:
aging in place in HUD-assisted senior developments;
avoiding early transitions to institutional care; and
preventing unnecessary and, often, costly healthcare events, such as some emergency department visits and hospitalizations, for residents of HUD-assisted senior developments.
HUD said it collaborated with the U.S. Department of Health and Human Services on several research initiatives as it designed the project, including a 2010 study to identify promising models for aging in place in assisted housing and to develop a design for a seniors and services demonstration intended to support aging in place, and an evaluation launched in 2012 of the Support and Services at Home, or SASH, demonstration project in Vermont.
Prospective grantees must submit their applications electronically at www.grants.gov. HUD encourages applicants to register for the website's notification service to receive periodic updates or changes to these grant offerings.