September 18, 2015
ID theft nets 5 years in prison, $335K for restitution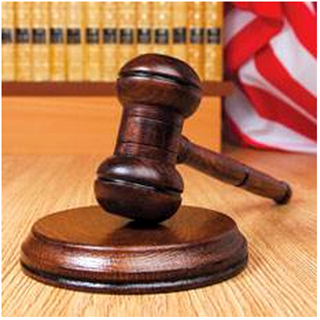 ID theft nets 5 years in prison, $335K for restitution
A former continuing care retirement community employee has been sentenced to almost five years in prison and has been ordered to pay more than $335,000 in restitution for stealing more than $300,000 from the bank and credit accounts of a resident with dementia.
Shostocka Keya Ward, 43, a former resident assistant and transportation coordinator at Galleria Woods in Birmingham, AL, was sentenced Sept. 17 in U.S. District Court for bank fraud and aggravated identity theft, the U.S. Attorney's office and Secret Service announced. Ward pleaded guilty to the charges in May. She must report to prison Jan. 4 to begin serving her four-year, nine-month sentence.
Between 2011 and 2014, according to officials, Ward wrote more than $70,000 in unauthorized checks to herself and used the victim's credit cards to charge thousands of dollars to finance her wedding, apply money to someone's prison account, make car and private school tuition payments, and take trips to Las Vegas, Chicago, Tunica, MS, and Gatlinburg, TN.
According to court documents, the 75-year-old resident that Ward befriended had no immediate family, few visitors and an out-of-town family friend who served as her power of attorney but was not actively involved in her daily care or the management of her daily finances.