April 05, 2018
Insurers likely to add and trim senior living benefits, thanks to relaxed Medicare rule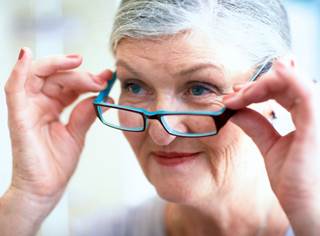 Insurers likely to add and trim senior living benefits, thanks to relaxed Medicare rule
Medicare managed care enrollees soon may enjoy enhanced senior living benefits, thanks to a new rule. But existing coverage also may be reduced or eliminated when revamped policies hit the marketplace, according to several analysts.
On the plus side, the revisions expand benefits to non-medical services and supplies, including people and devices that might prevent or treat illness or injuries, compensate for physical impairments or address psychological needs.
Seth Sternberg, CEO and co-founder of non-medical provider Honor, called the decision "historic."
But several analysts predicted that to offer new perks, some insurers may opt to cut back on previously established benefits.
Federal regulators have argued that the changes will fuel benefit design flexibility and choice. Some have countered that the changes also may lead to greater confusion among geriatric policy purchasers.
The new rules are being driven by a push to allow beneficiaries to live in their "homes" for as long as possible. They come as Medicare managed care enrollment — now at more than 21 million people — continues to climb.
Insurers looking to expand or reduce coverage benefits will need to move quickly, because bids are due to the government in less than two months.