December 13, 2016
Just in time for the holidays: Nearly 170 residents told to vacate the premises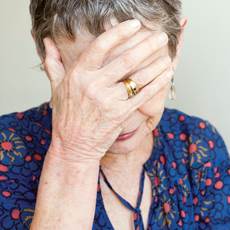 Just in time for the holidays: nearly 170 residents told to vacate the premises
Almost 170 residents at a Westwood, CA, retirement community have received eviction notices from the building's new owners.
Watermark Retirement Communities informed the residents that the rent-controlled building will soon be converted into a licensed assisted living community. Recipients have until March 28 to find alternate living arrangements.
The eviction notices have caused panic, confusion, and frustration amongst many current tenants, according to several published reports.
"We recognize the fact that this news has a great impact on residents, families and associates and pledge to support them throughout the process." Watermark said in a release. The firm also said it will be able to work with most residents to give them an extension of up to one year before being officially evicted.
Others find the move offensive, especially as it is being announced just before the holidays.
"The law may allow Watermark to do this but it's still the wrong thing to do and I can't support it," said L.A. City Council member Paul Koretz.