September 08, 2016
Memory care executive accused of covering up resident rape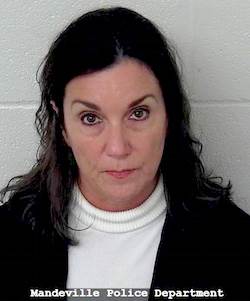 Julie Henry (Mandeville Police Department)
An executive at a Louisiana memory care community has been arrested for failure to report abuse of adults and obstruction of justice after another employee was arrested for allegedly raping a resident.
The community, Beau Provence Memory Care Assisted Living in Mandeville, LA, said it is "100% behind" Julie Henry, whom Mandeville police said instructed staff not to report the alleged crime and destroyed related evidence.
"Once this investigation is finalized, it will be obvious that Julie is innocent of the accusations. We will continue to be fully cooperative with all law enforcement," Joe Raspanti, an attorney for Beau Provence, said in a statement provided to McKnight's Senior Living. A spokeswoman for Beau Provence said that the community had no other comment on either arrest at this time.
Police identified Henry as the associate program services director at Beau Provence. The community's parent company, Schonberg & Associates, lists her title as senior vice president of memory care and program services on its website. Police said she had begun working at Beau Provence in November 2015.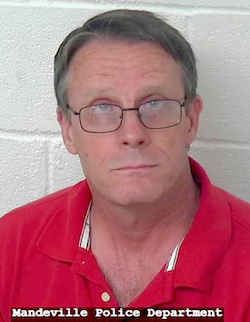 Henry was arrested on Tuesday following the Aug. 29 arrest of Jerry Kan for first-degree rape of a 78-year-old woman who lived at the assisted living community. Police said they began investigating Kan, a cook at the community, after receiving a tip on Aug. 25.
"Our investigation revealed Kan had sexual intercourse with the resident on August 21, 2016," according to the department. "The incident took place inside the resident's room inside the facility."
Kan had begun working at Beau Provence in April and previously had not worked at any other assisted living community, according to police. He resigned from his position Aug. 23.
After Kan's arrest but before her own, Henry had released a statement to the media, reported by local TV station Action News 17, saying in part: "We are shocked and disheartened by the allegations made against this former employee; we utilize extensive background checks and safety and security measures precisely to safeguard our community against anyone who could potentially pose a threat to our residents, and Mr. Kan's spotless record as a former U.S. Marine and devoted husband and father gave no indication that he would be anything but a trustworthy employee."