March 16, 2016
OSHA meeting gets testy when talk turns to injury incentive programs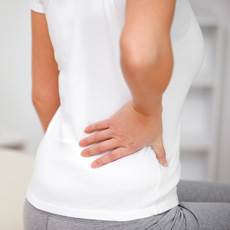 OSHA meeting gets testy when talk turns to injury incentive programs
Pending Occupational Safety and Health Administration regulations that are likely to discourage the use of injury incentive programs were both blasted and defended at a March 10 public meeting.
Many employers use these programs as a way to help limit injuries in the workplace. But draft language in a pending regulation suggests they can lead to under-reporting of actual injuries.
That's misguided thinking on the part of regulators, claimed Lawrence Halprin, counsel for the Great American Insurance Company in Cincinnati.
"OSHA has completely ignored the benefits of these programs for years," Halperin said. He added that analyses performed for and by OSHA have consistently shown that injury reporting is accurate.
Conversely, several pro-labor representatives at the meeting insisted that OSHA discourage such programs because they "incentivize the wrong things" while putting too much focus on employees.