April 09, 2018
Senior living manager pleads guilty to stealing $400,000 by creating imaginary workers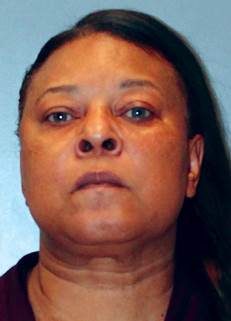 Teresa Yarborough-Walker
A senior living manager who created imaginary employees has pleaded guilty to fraudulently obtaining almost a half million dollars.
Teresa Yarborough-Walker had been employed as a human resources manager at a Genesis senior living center in South Carolina. In all, she admitted to stealing $416,257.
She obtained the money by creating fictitious employees and forwarding their salaries to herself, according to a statement by the U.S. Attorney's Office. In addition, Yarborough-Walker changed payroll software so reports about these non-existing workers would not be forwarded to company management.
She was charged with breach of trust with fraudulent intent and first-degree computer crimes. This came after an audit revealed the alleged deception.
Sentencing is pending. She faces up to 10 years in prison and a fine of up to $250,000.