May 25, 2016
Senior living outlays up slightly, cost index finds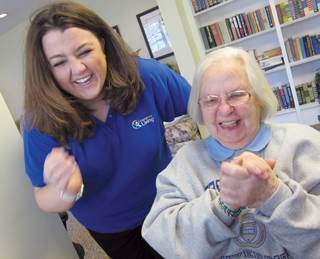 Senior living outlays up slightly, cost index finds
Spending in three senior living categories rose by 2.7% last year, according to an annual cost index by APlaceforMom.com.
Investigators found that customers paid about $100 more a month for related expenses last year. But there were variances. For assisted living, the median monthly cost was $3,948. The total for memory care spiked to $5,100, while the figure for independent living was $2,650, according to the report.
"Most of the families we work with do not understand the true cost of senior living or the types of care available, and providing this information allows them to plan for the future," said Charlie Severn, vice president of brand marketing at the firm.