October 20, 2017
States expand senior living and other Medicaid benefits, at least for now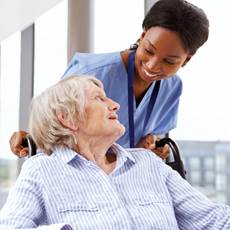 States expand senior living, Medicaid benefits
Despite efforts by President Trump and congressional leaders to trim federal support for Medicaid, states continue to expand senior living and other health services tied to the program, a new report finds.
In fact, more than two dozen states (26) either have enhanced or expanded Medicaid benefits, whereas at least 17 plan to do so in 2018, notes the report by the Kaiser Family Foundation and the National Association of Medicaid Directors.
Investigators found that only six states moved to trim such benefits in 2016.
Overall Medicaid outlays were up 3.9% in 2017, up from 3.5% in 2016. States reported that increase reflected higher spending on such things as prescription drugs and senior living services.