May 23, 2016
Study: Shift work may be bad for your brain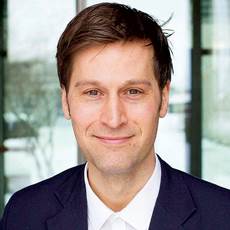 Christian Benedict

Shift work is the norm at many senior living communities. It also may lead to cognitive functioning decline, a new study suggests.

An investigation by Swedish researchers found shift workers needed additional time to complete a test frequently used by physicians to screen for cognitive impairment. People who had stopped shift work more than five years prior, however, completed the test just as quickly as their non-shift counterparts.

"Our results indicate that shift work is linked to poorer performance," said Christian Benedict, associate professor at the Department of Neuroscience at Uppsala University and corresponding author of the study.

Full findings appear in the journal Neurobiology of Aging.

The study was based on data from roughly 7,000 men and women aged 45 to 75 years who took a "trail making test." The two-part examination is often used to examine executive cognition.