September 15, 2015
Today is HUD call sign-up deadline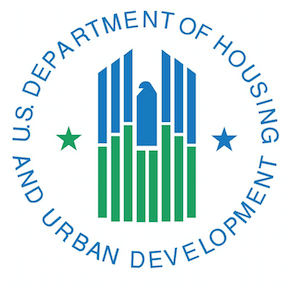 Today is HUD call sign-up deadline
Today is the deadline to register to participate in a Sept. 16 U.S. Department of Housing and Urban Development conference call about proposed changes to HUD's previous participation review process.
The call is scheduled for 11:30 a.m. to 1 p.m. ET. Those interested in participating in the call must register on HUD's website. Those who register will receive the call-in number and other information via email.
During the call, HUD officials will provide an overview of the proposed rule, and participants will be able to ask questions and offer industry viewpoints.
The proposed rule, if implemented, would replace existing HUD regulations governing the process applied to certain entities seeking to participate in multifamily housing and healthcare programs administered by the department's Office of Housing. HUD says the goal of the revisions is to simplify the process by which it reviews the previous participation of participants that have decision-making authority over their projects. This review is one component of HUD's assessment of financial and operational risk to the projects in these programs. Further, according to HUD, the proposed rule would clarify which individuals and entities will be reviewed, targeting more closely the individuals and actions that would be subject to prior participation review.
HUD is accepting formal comments on the proposed rule through Oct. 9. For more information, visit regulations.gov.