April 09, 2018
Unchecked resident likely was dead for two days: officials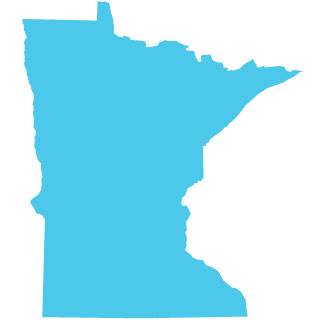 A Minnesota Department of Health report revealed the lapse in care.
A senior living resident was dead for two days before being discovered by her visiting daughter, according to a report filed last week by the Minnesota Department of Health.
The death of 92-year-old June Alice Thompson went undetected because Commons on Marice in Eagan, MN, employees did not carry out daily checks on her, the report said.
Thompson, who had terminal esophageal cancer, had resided in the community for just over four months. The local medical examiner attributed her death to natural causes.
Debbie Singer, Thompson's daughter, discovered her mother in a reclining chair, wearing clothes from two days prior. The community since has improved the way it monitors daily check-ins, according to a company official.