Nursing facility (NF)
Nursing facilities are licensed to provide custodial care; rehabilitative care such as physical, occupational or speech therapy; or specialized care for Alzheimer's patients. Additionally, nursing facilities offer residents planned social, recreational and spiritual activities.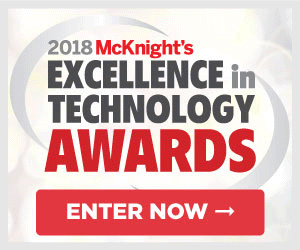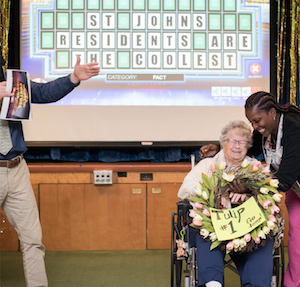 June 13
Survey says ... game show week is a hit
Rochester, NY
St. John's Home recently hosted "Game Show Week 2.0" in recognition of Alzheimer's and Brain Awareness Month, which is June.