Occupational health services
Health services concerned with the physical, mental and social well being of an individual in relation to his or her working environment and with the adjustment of individuals to their work. The term applies to more than the safety of the workplace and includes health and job satisfaction.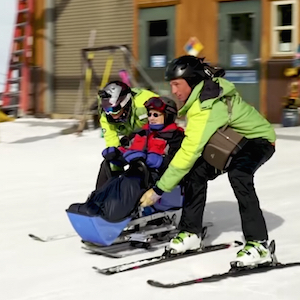 Feb. 14
Winter wish
Massachusetts
Brookdale Senior Living resident Eleanor "Ellie" Ross recently got to ski again thanks to a Brookdale partnership with two-time Olympic skier Jeremy Bloom.