Occupational therapist
Occupational therapists evaluate, treat and consult with individuals whose abilities to cope with the tasks of everyday living are threatened or impaired by physical illness or injury, psychosocial disability or developmental deficits. Occupational therapists work in long-term-care facilities, hospitals, rehabilitation agencies and other healthcare organizations.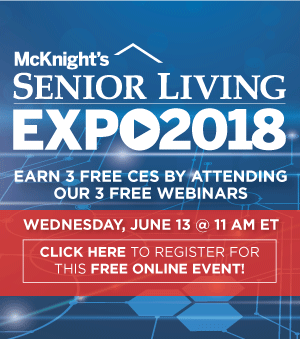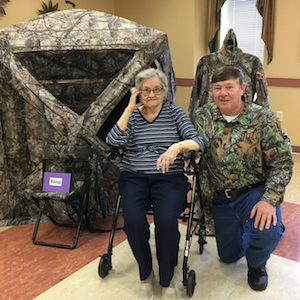 May 16
Bringing in the outdoors
Hollidaysburg, PA
Garvey Manor and Our Lady of the Alleghenies Residence continuing care retirement community recently hosted an outdoor show, "Marching into the Woods."
JOB LISTINGS