Occupational therapist
Occupational therapists evaluate, treat and consult with individuals whose abilities to cope with the tasks of everyday living are threatened or impaired by physical illness or injury, psychosocial disability or developmental deficits. Occupational therapists work in long-term-care facilities, hospitals, rehabilitation agencies and other healthcare organizations.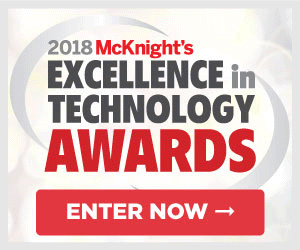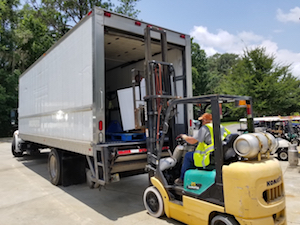 July 18
A truckload of charity
Gainesville, FL
The Village at Gainesville recently donated a truckload of used appliances from its residences to the Bread of the Mighty Food Bank.
Subscribe for free!