Older Americans Act (OAA)
Federal legislation that specifically addresses the needs of older adults in the United States. Provides some funding for aging services (such as home-delivered meals, congregate meals, senior centers and employment programs). Creates the structure of federal, state, and local agencies that oversee aging services programs.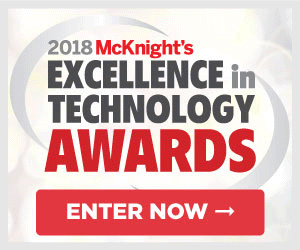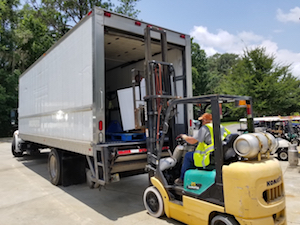 July 18
A truckload of charity
Gainesville, FL
The Village at Gainesville recently donated a truckload of used appliances from its residences to the Bread of the Mighty Food Bank.
Subscribe for free!