Omnibus Budget Reconciliation Act of 1993
Federal legislation that limits the amount of compensation that can be paid to employees covered by long-term disability plans funded through voluntary employees' beneficiary association trusts. Any such plan with participants earning more than $150,000 could lose its tax-exempt status.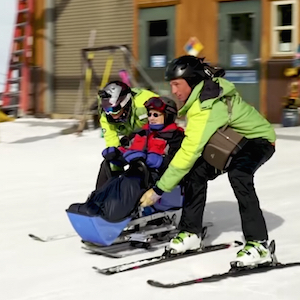 Feb. 14
Winter wish
Massachusetts
Brookdale Senior Living resident Eleanor "Ellie" Ross recently got to ski again thanks to a Brookdale partnership with two-time Olympic skier Jeremy Bloom.