Omnibus Budget Reconciliation Act of 1993
Federal legislation that limits the amount of compensation that can be paid to employees covered by long-term disability plans funded through voluntary employees' beneficiary association trusts. Any such plan with participants earning more than $150,000 could lose its tax-exempt status.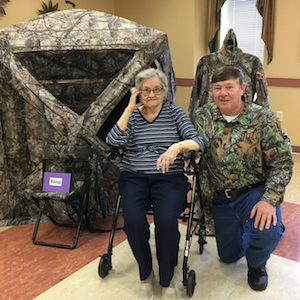 May 16
Bringing in the outdoors
Hollidaysburg, PA
Garvey Manor and Our Lady of the Alleghenies Residence continuing care retirement community recently hosted an outdoor show, "Marching into the Woods."