Omnibus Budget Reconciliation Act of 1993
Federal legislation that limits the amount of compensation that can be paid to employees covered by long-term disability plans funded through voluntary employees' beneficiary association trusts. Any such plan with participants earning more than $150,000 could lose its tax-exempt status.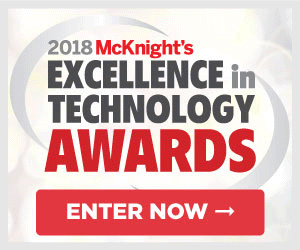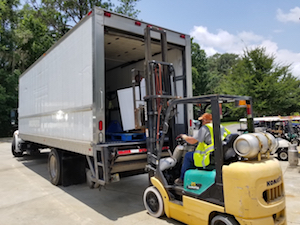 July 18
A truckload of charity
Gainesville, FL
The Village at Gainesville recently donated a truckload of used appliances from its residences to the Bread of the Mighty Food Bank.
Subscribe for free!